24/7 Plumbing Service You Can Count On

Our plumbing contractors in Carlsbad, CA are available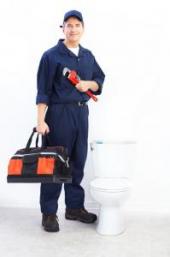 to you day and night. With our amazing team of licensed and trained plumbers, you will always be satisfied with the work performed. We offer fair and reasonable rates that are affordable for all budget types, and we pride ourselves on giving excellent customer service. Whether it is a minor repair you need or a complete overhaul of your system, we are here to help you. We take pride in our work and put our customers needs first, no matter what. You can contact us with any questions you may have regarding your plumbing and we are happy to serve you. If you are having a plumbing emergency, don't hesitate to call us 24/7. We have emergency on call technicians who will work diligently to get your system back in working order. You can count on us for all of your plumbing needs.
---
Water Filtration Systems
If you are looking to implement a water filtration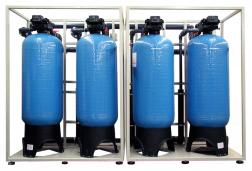 system into your home, our Carlsbad plumbing technicians can assist you with this process. Standard tap water can contain chemicals and bacteria, and installing a water filtration system will provide your family with clean and refreshing water that can be used for drinking and cooking. There are filtration systems that can be installed directly underneath your kitchen sink. A special device will be attached to the tap, and when you turn on the water, it will filter through the system.
---
Septic Tank Repair
If you are a homeowner whose home has a septic tank, you know that there are some common issues that may occur from time to time. It is always a good idea to have your tank serviced according to schedule, as this will help avoid some frustrating issues. If you notice that your sinks are taking longer to drain, your toilet not flushing properly, or odors coming from your backyard, you may have a failing system on your hands. It is important to contact our Carlsbad plumbing company at the first sign of a failing system. Our technicians will come out to your location and fix the problem before you are dealing with a major backup.
---
Hair Clogs In Shower and Tub Drains
Drains in showers and tubs tend to get a lot of use,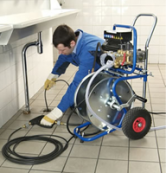 and may become clogged from time to time. The most common sign of a clogged tub drain is slow draining water, and hair is usually the culprit. If the hair is not removed properly, the water may not drain at all. There are a variety of over the counter products that can break up the hair and flush it through the pipes. If you have tried these remedies and still have a clogged drain, one of our plumbing technicians will be happy to assist you and get your tub back in working order.
---